Here's What Successful Executives Say About Mags Bell And Creating Powerful Results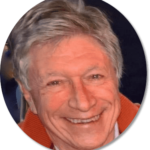 David Quinn-Watson
Managing Director
Dee Dee Ra Actuaries
For over 3 decades and with 60,000+ coaching hours under her belt, Mags has been helping Business Owners and 'C Suite' Executives from Australia and around the world to; 'cut, polish and reset their inner diamond.' This is an analogy Mags uses to describe her proprietary coaching system of engaging clients in a process of self discovery, re-evaluation and renewed focus. Mags believes that all leaders have an 'inner diamond', comprised of their unique talents, personality, experience and… the way all diamonds are made… under pressure and stress.
When an individual is operating at optimum levels, their inner diamond shines, enabling them to effectively inspire and lead staff and organisations to new heights.
Over time, however, our inner gem can become clouded by disillusionment, in-house politics and a disregard of our own values, resulting in a stagnation of performance.
To help you address this, Mags brings a highly authentic and supportive approach to the coaching process and tailors each session to you, meeting you at whatever level you are operating and ensuring you stay grounded, accountable and excited about your future.
Mags believes that true leadership is not about looking outside for the answers, but being able to truly and authentically lead yourself, as people only follow examples, not words, direction or commands. This is where she teaches LeadingME™ her proprietary system, for real success!
With her many years of experience, Mags brings her own tools to the table to help you become very clear about who you are, what you really want and being able to get that without unnecessary hard work or struggle.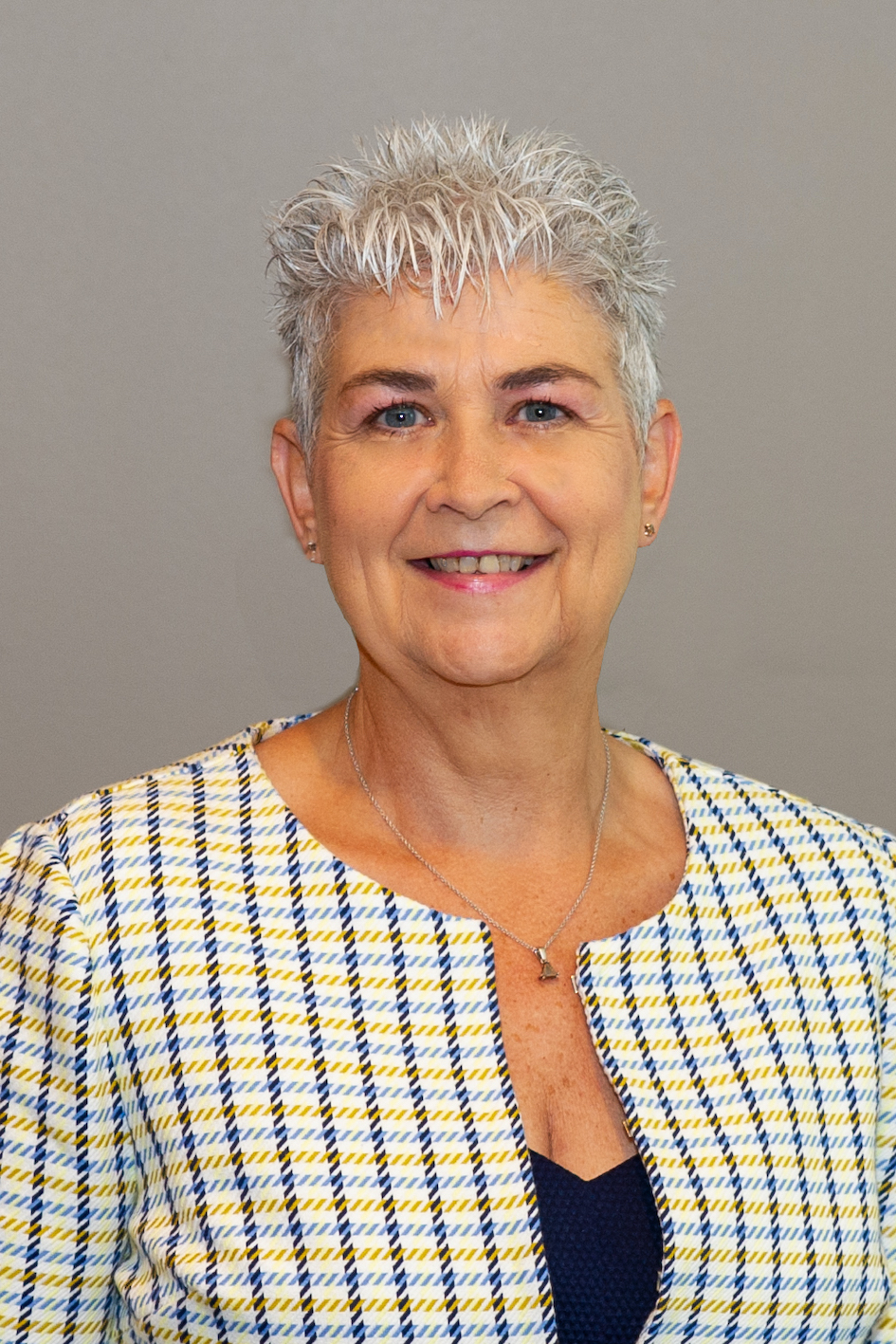 Download Your FREE
Interactive eGuide