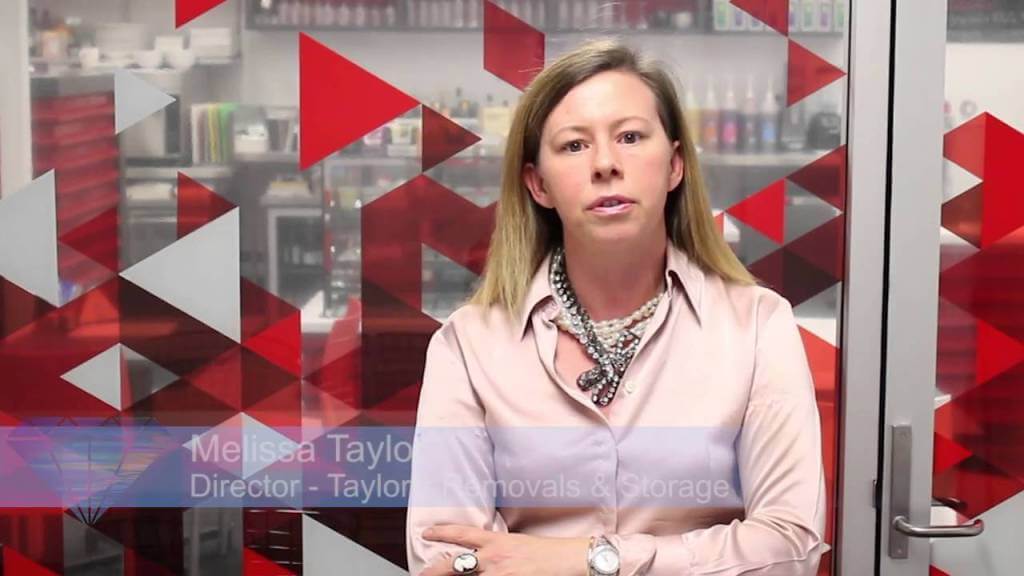 Here's Why Top CEO's Engage Mags Bell As Their Executive Coach
People over the chief inspiration of asset here at Inspire CA. Were a Brisbane based Chartered accounting firm with a cafe just behind me as the centre of the office. Its really fun. When you bring your issues and problems to the table everyone else brings their vast array of experience are you able to just get all these ideas and viewpoints and then go over the really ... its a solid backing behind whatever option you choose.
I guess its the opportunity to people who can give me a really good perspective to help resolve issues in my business is thecollection of the diversity of people that have really expand my horizons in the skill of running my business, looking opportunities at things differently from different perspectives and being challenged every time we meet has been profound in the way that I have developed and then I can articulate that to the team.
To me it's been a very positive outcome that every month because of the networks and the people I've met and also the information and for what it has allowed me to do in my career and my in business and in my personal growth.
It just lifts your knowledge and your business. You get brought up by those around you. Jim Rohn says you're the average of the 5 people closest to you. Basically if you surround yourself with these people who are all fighting the same fight, I found it such an extraordinary experience to the grow with these people even just these short few months.
2016-02-10T07:32:58+10:00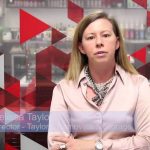 https://creatingpowerfulresults.com/testimonials/heres-top-ceos-engage-mags-bell-executive-coach/