Why Choose Mags Bell As Your Coach?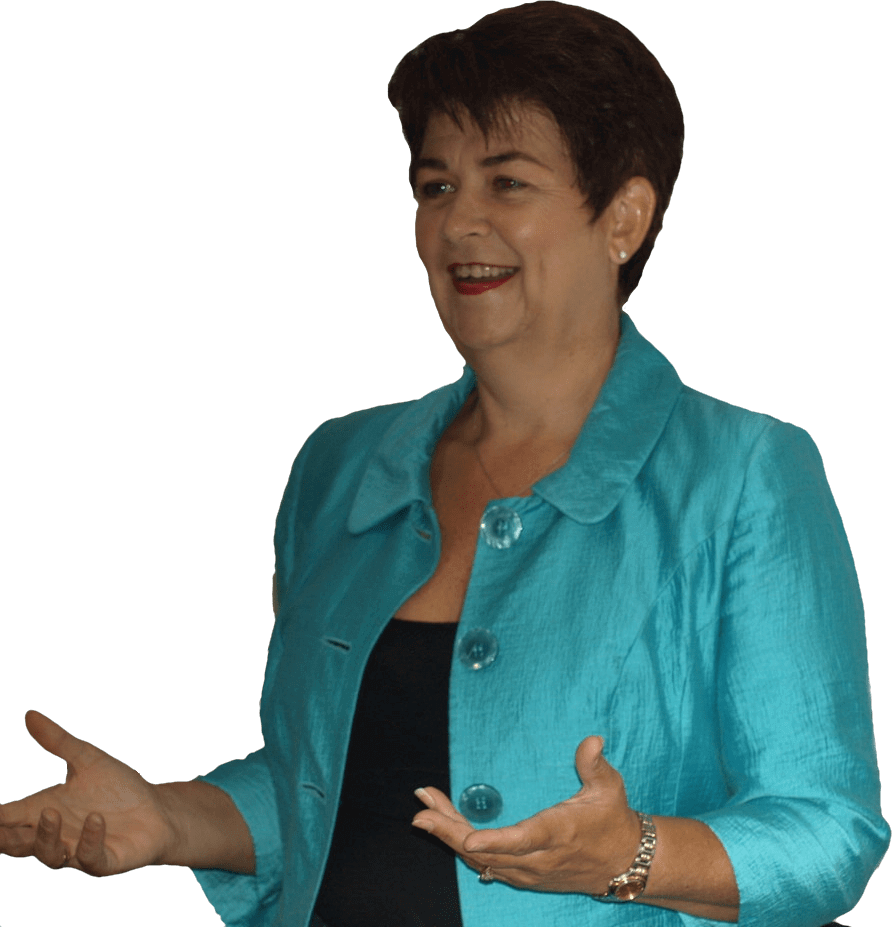 For 20+ years and with 60,000+hr under her belt, Mags has been helping Business Owners and 'C Suite' Executives from Australia and many other countries, 'cut, polish and reset their inner diamond'. This is an analogy Mags uses to describe her proprietary coaching system of engaging clients in a process of self discovery, re-evaluation and renewed focus. Mags believes that all leaders have an 'inner diamond', comprised of their unique talents, personality and experience. When an individual is operating at optimum levels, their inner diamond shines, enabling them to effectively inspire and lead staff and organisations to new heights.
Over time however, our inner gem can become clouded by disillusionment, in-house politics and a disregard of our own values, resulting in a stagnation of performance. To help you address this, Mags brings a highly authentic and supportive approach to the coaching process and tailors each session to you, meeting you at whatever level you are operating and ensuring you stay grounded, accountable and excited about your future.